Tag Archives:
recognizing beauty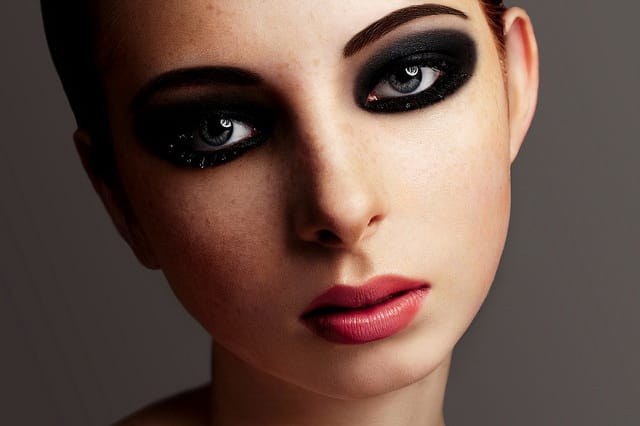 Beauty matters. From Plato to modern times, scholars tried to answer this question: "How our mind determines what is beautiful?"
There is no doubt that in this world, attractive people enjoy certain privileges, and not merely in the area of dating and relationships; frequently they are chosen for promotions over their less-attractive peers, favoured by teachers, deemed more trustworthy, and attractive infants are even said to be favoured by their mothers.
While what is deemed attractive is somewhat subjective, and differs somewhat in different regions of the world (though there is much more agreement on what makes an attractive person, it turns out, than disagreement), it usually comes down to a combination of factors, including the way you dress, carry yourself, your apparent social status, size, shape, and race. However, there is invariably one feature which stands out above all the rest in this process of determination—the face. Our brains are fine-tuned to immediately be able to tell a beautiful face from one only a mother could love, and this seems to be an ability we are simply born with (infants as young as six months old prefer to look at the same attractive faces adults do).
This reaction is so inherent and immediate it is said to take place before you are even consciously aware you have seen a face; a recent study which showed people faces for only 13 milliseconds found that the participants were able to assess the faces' attractiveness with the same accuracy as the experimenters themselves, who looked at the faces far longer. The people engaged in the study were not consciously aware of any deduction process they had gone through, feeling like they were merely guessing at the attractiveness of each fleeting face.
This hard-wired knowledge is not mere superficial preference, however; the features our minds have learned to recognize as "beautiful" are preferred by the brain because of what they indicate about a person's physiology and even character.
So, without further ado, what makes us beautiful?