Tag Archives:
nature and beauty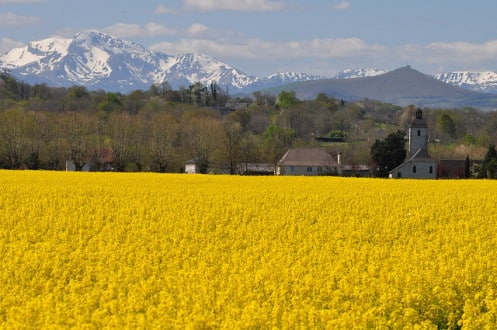 The first image that came to mind as I wrote the title for this article was that of a warm and sunny summer afternoon with a Tinker Bell like character magically flying through a field of daisies. Pure fantasy? Maybe not. Let's take a closer look.
The Way it Was
Most of us have pleasant memories of the Walt Disney fairy who first appeared in the Disney animated series Peter Pan. Young and old alike remain enamored with Tinker Bell. Her flights of fancy are the stuff that this title speaks about.
Experiencing = Not studying, nor psychological speak, no PhD required. Just an openness to what gifts are given to us in the ways of nature.
Beauty = An attractiveness void of logic or empirical evidence that appeals to us through our senses
In = The placement of those elements in such a way that they become beautiful. Notice that the beauty being experienced is not separate from nature, rather it is an integral part of nature; it is IN nature.
Nature: The design of the environment we reside in, including all of its processes and outcomes. Whether by grand design or happen chance and contrary to the preferences of some, in its purest form nature is a free agent. Try as we might, we have yet to be able to control nature.