Tag Archives:
experience beauty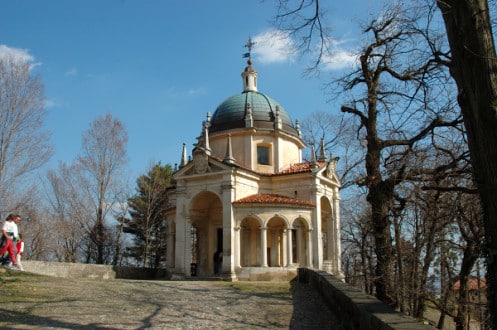 Words and phrases are the language of our mind. How we use them and the definitions we assign to them plays a critical role in how we experience our world. This may seem more complicated than it is; or is it?

Example

While visiting a friend at Rogers, Arkansas we took a drive to view some of the sights of the area. Our tour took us through a beautiful heavily wooded area. After parking, we got out and saw several trails leading off in different directions. Our friend directed us toward the trail he had in mind. For about a quarter of a mile we proceeded down a path when there, at its end stood a small, low sitting, and rather plain appearing building. Going around to the entrance side there was a sign: "Welcome to the non-denominational Chapel of the Hills. Come in and spend a moment with us."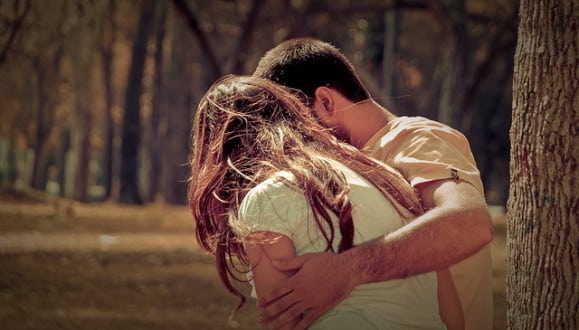 Among the traits acquired by us humans is the ability to be judgmental. An area of this ability is beauty. When we receive a message through any of our five senses, sight, touch, sound, smell, or taste our mind responds. Usually with a spontaneous moment of awe and wonder or a simple exclamation of "wow!"
A secondary response is an opinion. When triggered most of us have an opinion, hard to believe, just ask! Some of those opinions are fact based, but it seems that many lack any forethought or rational explanation. What constitutes beauty and how is that opinion discerned? Let me explain.
You are out shopping at the mall. It's the weekend so it is crowded. People of all shapes, sizes, colors, and attire push and shove their way past the stores. You are in no hurry, in fact, you rather enjoy people watching. And do people ever make that easy.