Tag Archives:
art in psychology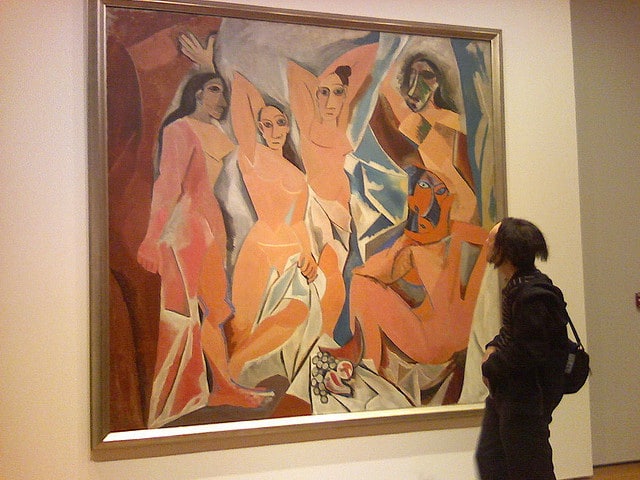 We all love that feeling of accomplishment we get when we complete a project, overcome a challenge, or create something beautiful—but it's not always easy to come by. When we're feeling tired, demotivated, or depressed, it's much more difficult to engage in the "work" part of the work and reward cycle our brains need to thrive.
Knowing how to stimulate feelings of reward and pleasure during such low periods is key to emerging from them as quickly as possible, and thanks to a new study by researchers at the Emory University School of Medicine, we now know there's an easy way to accomplish this: Simply look at art.
The Emory study, which included four male volunteers and four females (all in their mid-twenties) revealed that there is something special about viewing art; it more strongly activates the brain's "reward system" than other forms of pleasurable visual stimulation. When the researchers analyzed (via imaging technology) the brain activity of the study participants while viewing the works of Monet, Van Gogh, Picasso, and others, vs. while viewing photographs of similar subjects, they found that the brain's ventral striatum (a part of the reward system) was more active while viewing the works of art.
According to senior author Krish Sathian, M.D., Ph.D., professor of neurology, rehabilitation medicine, and psychology, this part of the brain is already well-known for its involvement in obviously reward-seeking behaviours (such as addiction and gambling), working in conjunction with the orbitofrontal cortex to create what is known as the "reward circuit". Interestingly, this area of the brain is also active during times of uncertainty; it plays a role in the decisions we make while under financial stress, for instance.
This study, which was supported by the State of Georgia, the National Institutes of Health, and the Veterans Administration, represents a departure from the usual research into how our brains appreciate art, which has typically been carried out from an aesthetic angle (i.e., figuring out how our brain reacts to art it deems "ugly" as compared to art it deems "attractive"). Such studies usually asked participants to assess art by rating its beauty on a scale of one to ten, and revealed that aesthetic preference is largely the result of activity in the amygdala, which is involved in emotional reactions, and parts of the orbitofrontal cortex.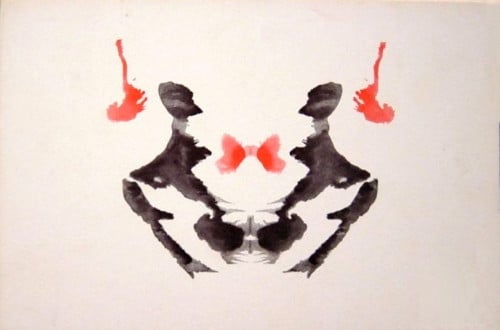 This article was inspired by recent comments from Dr. Tali Shenfield, who advocates the use of art in psychological testing and therapy, especially for young children.
Introduction
Regardless of the reasons given, art when used as a psychological assessment tool can become a slippery slope. Why? Because art in and of itself is considered to be a form of aesthetics representing human creativity. This function is entirely different from those functions associated with psychological studies, i.e., the study of thought and intent.
This common view holds that a particular work of art, whether done by the hand of an adult or a child, is a form of communications between the artist and the viewer. This is true regardless of age or gender. Whether the work of a young child (5 – 11 years of age) or an adult when creating art there is something being communicated. This has raised a question; is art a valid area for psychological inquiry? We will take a stab at trying to answer this question in this article.
When writing here about art we are not referring to the works of the masters. Rather, our reference point is those drawings flowing from our own mind. Even more specifically, we will explore the use of two psychological testing methods, the Rorschach test and Projective Drawings.